We are
GEMCO
GEMCO is a pioneering company that helps American international brands to reach out to the world. We are driven by quality, service, reliability, and our success over the last 31 years has been firmly based on excellent relations with a wide range of customers.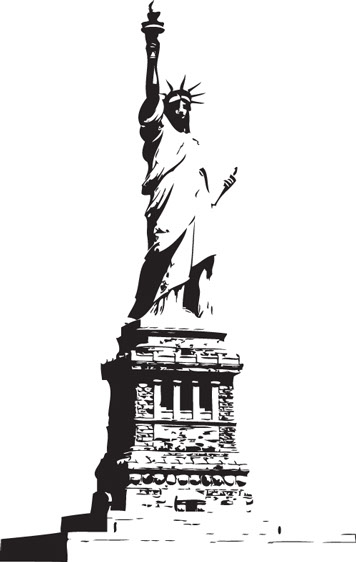 Where there is no path
Make One
We always strive to achieve complete customer satisfaction by doing things right, first time and aim to be recognized as the benchmark for excellence in our industry.
GEMCO started operations as Global Export Marketing Co., LTD in New York 31 years ago. Soon after, we launched our own brand, American Garden, and went on to represent great American brands like Ken's Steak House, Sweet Baby Ray's, Sue Bee Honey, French's and amongst many others.
Our brands are now available in more than 60 countries, across 4 regions including the Middle East, Africa, Asia, & Europe.
Not just global; globalized.

We have our origins in the West; with western products, a strong business ethic and a highly entrepreneurial spirit that constantly seeks out new ventures.Globalization truly drives us. Unlike other companies, we were at the forefront of its evolution, exporting and adapting western flavors to global cultures hungry for our products.

Operating in some tough places

We thrive in a competitive field, both in the US and around the world, in territories that some might consider to be perhaps less sophisticated. It's because this is where the 'gap' is… with the potential to be made profitable, by people with the right attitude and skills.

Where there is no path, we make one.

Whether you are a seasoned marketer, or building a dynamic new brand eager to take advantage of a rapidly changing world, we invite you to partner with us and make the most of global markets.
Pioneering

From the beginning we sought out new markets and new opportunities. Thanks to our pragmatic approach, what might seem like barriers to others, such as regulations and different consumer expectations, become opportunities for growth.

Pathfinders

Whether championing our own brands, or those of our partners, we lead by finding ways to explore and exploit new territories and ways of doing business.Inevitably, when marketing products around so many different and diversified markets, there will be hurdles to overcome, problems to solve, and challenges to face. This is our chance to innovate and excel.